Introduction:
Exercise is a way of life. It what helps you become more active every day. However, people simply do not have enough time for exercise. There are some who are not interested in doing sports or fitness workouts. No problem, there are activities and tips you can follow to keep yourself active without timekeeping you down. Thanks to these websites and resources for giving reliable and trustworthy information for this topic.
Before you read more of this blog content, look at this article made by Brian Sabin titled "Study Shows We All Need More Playtime" This summarizes why you need to play more and sit less.
Link: https://blog.myfitnesspal.com/study-shows-need-playtime/
Take your dog for a walk
I made an article concerning dog walking as an exercise/workout. Although dog walking is mainly healthy for your dogs, but you can also benefit from this because it causes you to get out of your seat and move more. The more walks you take your dog, the more steps you get than those who do not have dogs. Better yet, play with your dog to a field and have fun.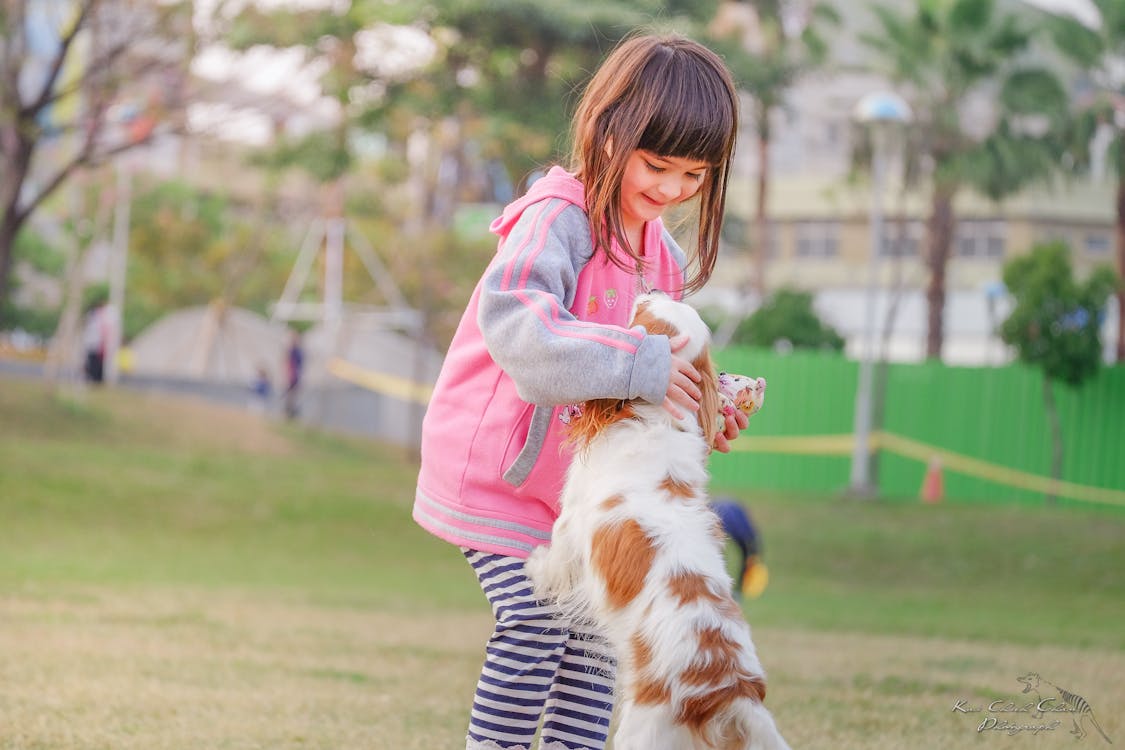 Go for a walk
This sounds basic. If you feel bored at home, go for a walk. Walking is the most common form of cardio exercise and the health benefits behind it. While walking is good for your health, let's take it up the notch. Walk with your friends and talk, park further from your destination and walk, or take your children, family, or spouse for a walk. Another thing you can do is go to a mall and walk around. Every step counts.
Take the stairs more:
Nowadays you see people at work, school, or other places taking the elevators more than taking the stairs. This is not good because it is not keeping you active and you are not getting the appropriate steps. Take the stairs instead. It keeps you active and healthy than taking the elevators.
Experiment this
Start taking the stairs for 1-2 weeks and note the difference between taking the stairs and taking the elevator. You will not feel sorry. Your body will thank you.
Dance to the music
We all know the phrase "Couch potato" but this is not a good thing as well. Being a couch potato like prolong sitting can lead to an increased risk of cardiovascular disease and even death. If you do not want that, get up from the couch and dance. There is a reason why people like things like Just Dance games, Zumba, or pretending to perform in front of the crowd. Dancing can help to continue being active while benefitting your mind and body at the same time. Take a look at this link from BetterHealth: https://www.betterhealth.vic.gov.au/health/healthyliving/dance-health-benefits. This explains why dancing is healthy for you. Like Van Halen, Dance the night away.
Do outdoor games
Outdoor games are fun but also good for your body. Although technology involved and associated with indoor, there is no reason for you to go outside and do something. Try to get together with your family or friends to play games like tag, hide and seek, paintball, cops and robbers, or scavenger hunt. This makes activities fun and productive for physical and mental health. The more you do it, the more benefits you get from physical activity.
Alternative sports
Not a lot of people like to play organized sports filled with rules, teammates, or coaches telling you what to do. If you do not like organized sports like football, baseball, or basketball, then try out these different types of sports. Biking, dancing, martial arts, skateboarding, or skating are good alternatives for those wanting to do sports that focus on oneself. As long as you like doing the following activities, then you are good to go.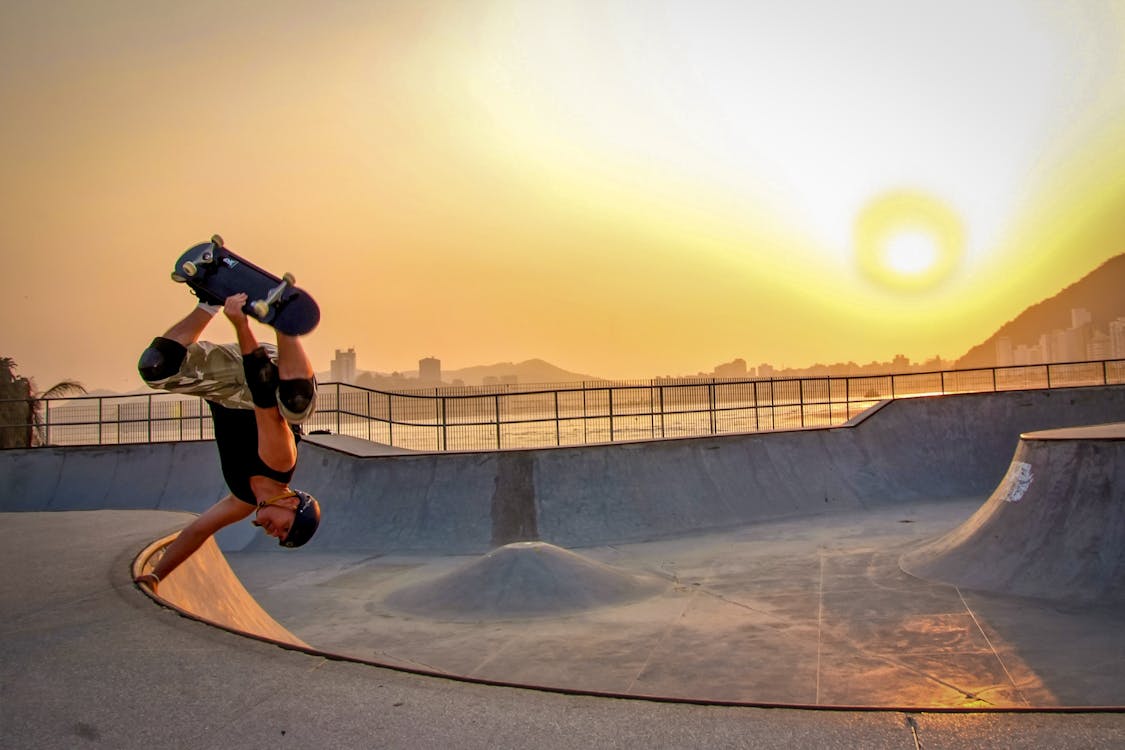 Find a local place
Let me explain more about this tip. There are places you can go to for fun activities rather than sitting and doing nothing. Where I live, Gaithersburg, MD. There are places like Monster Mini Golf, ShadowLand Laser adventure, GoApes, or go to any outdoor recreation center. Find activities to occupy your time while getting the benefits of being active. Playing on a playground is not a bad idea.
Resources
These two resources are a good way to get good and useful tips to keep moving and how to integrate them into your lifestyle.
Here are two resources that can give you a good start
https://www.betterhealth.vic.gov.au/health/HealthyLiving/Physical-activity-how-to-get-active-when-you-are-busy
https://www.hhs.gov/fitness/be-active/ways-to-be-active/index.html
Conclusion:
No matter what your lifestyle is, it is always important to be active and apply exercise into your life. It doesn't matter if it is just walking, doing other sports, or playing outside. Applying these tips with the resources above, you are getting better than a couch potato or someone who sits for prolonged periods. Even though most of the tips are not sports or fitness related, these are mainly health-related benefits of becoming healthy and active. What are you waiting for? Go out and do something and enjoy it.
Reference/Links:
https://www.heart.org/en/healthy-living/fitness/getting-active/no-time-for-exercise-here-are-7-easy-ways-to-move-more