About
I am a music fan. Listening to various types of music. My personal favorite is rock, hard rock, and heavy metal music.
This section showcase artists/bands that deserve a listen.
Listen to their music and decide whether or not you like it or not.
They might be on your phone or playlist.
Artist/Band of the week: Lionville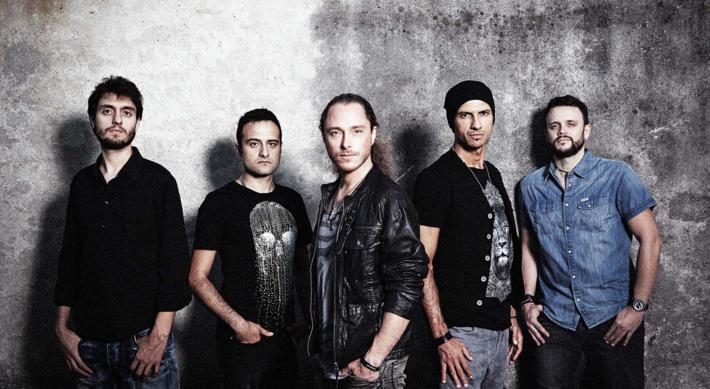 This amazing band is from Italy. They have great melodic hard rock sound that combines the 80s and their own contemporary style. The musician chemistry is great. Stefano Lionetti is the founder and the leader of the band. His songwriting and guitar playing is incredible and brings enjoyment to his music in Lionville.
But the best aspect of the band is their lead singer, Lars Säfsund. If anybody asked me who is my favorite singer is, it is Lars Säfsund. His voice matches really well with the melodic rock and AOR sound. Lars Säfsund singing is charming and soulful that other people who love this band recognize his talent as an amazing singer.
This band is one of the best bands that came out of Italy. They deserve a lot of love and respect for their awesome music. In honesty, this is one of my favorite bands of all time.
Top 5 or Top 10 songs (based on personal opinion)
honorable Mentions
Album: